Welcome to The Hyde Park Terrace
Our summer pop-up from the Dinner by Heston team
Following on from our successful terrace opening last summer we are pleased to offer you a new offering for 2022. With an uninterrupted view of one of London's iconic Royal parks, the Hyde Park Terrace is the undiscovered jewel of the Mandarin Oriental Hotel. Sit outside at one of the capital's most desirable tables and enjoy a casual dining experience brought to you from the team behind Dinner by Heston.
Book The Hyde Park Terrace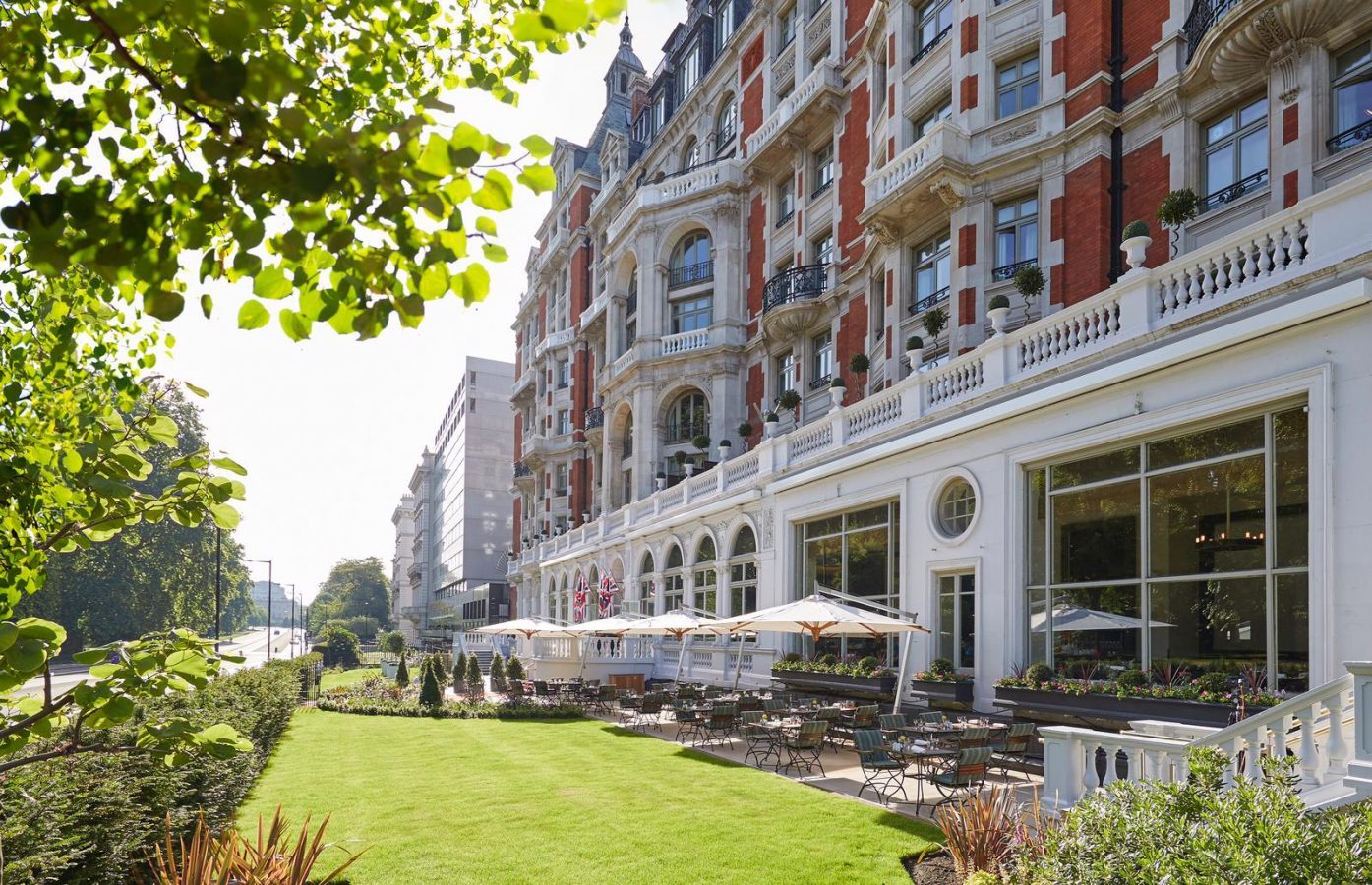 Dining On The Terrace
A tranquil space in the heart of the city
The Hyde Park Terrace menu pays a subtle nod to the history of British gastronomy and offers light & fresh choices including our homemade Choc Ices to cool you off in the heat of the summer's sun (hopefully). As well as a bespoke cocktail list, you can also enjoy a glass of chilled champagne or browse through our extensive wine list to accompany your lunch.
Book The Hyde Park Terrace